Novavax (NVAX) surged over $2 on positive indications of a drug in a pivotal Phase 3 trial. The small biotech has been in this position before and investors came away with tears.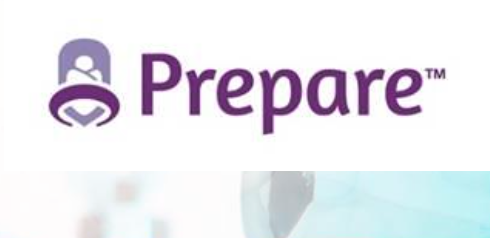 Back Again
The impetus for the big 60% rally on Wednesday was the presentation at the JPMorgan Healthcare Conference that showed positive indications for the Prepare vaccine. The RSV F vaccine in newborns by immunizing mothers (IVM) had already expected strong results by the end of 2017, but the biotech extended the trial and continues to extend the interim data readout.
The positive analysis comes after Novavax had originally expected the Resolve vaccine for RSV F in older adults to provide the key drug for the RSV franchise. Those pivotal Phase 3 results failed to meet expectations and crushed the stock back in 2016.