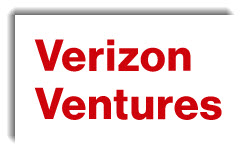 Quick Take
Verizon Ventures (VZ) has participated in an early stage investment round for Vidrovr, according to a report.
Vidrovr is developing video search technologies to improve the placement of videos with appropriate content.
Verizon's investment comes after launching an accelerator in conjunction with R/GA to help promising startups develop their technologies while making connections with Verizon's deal team and initiate corporate conversations.